The Faith Research Foundation is a holistic community that cares about the individual needs of each person. The limited number of residents provides a more personalized experience. Addiction to alcohol and drugs is dealt with on many different levels at FRF through exploring a variety of treatments.
The extremely qualified and understanding staff at Faith Research Foundation bring compassion and insight to the program. The intensive schedule is a holistic approach with yoga, meditation, therapies and counseling, 12-step, AA/NA meetings, and indoor and outdoor recreation.
With modern, furnished facilities, and a clean, serine environment, The Faith Research Foundation is a welcoming de-addiction centre. FRF wants to help individuals and families who have been destroyed by the battle with addiction renew their lives.
Send Your Direct Enquiry
Featured Centres near Madurai
Jagruti Rehabilitation Centre – Chennai - Chennai, Tamil Nadu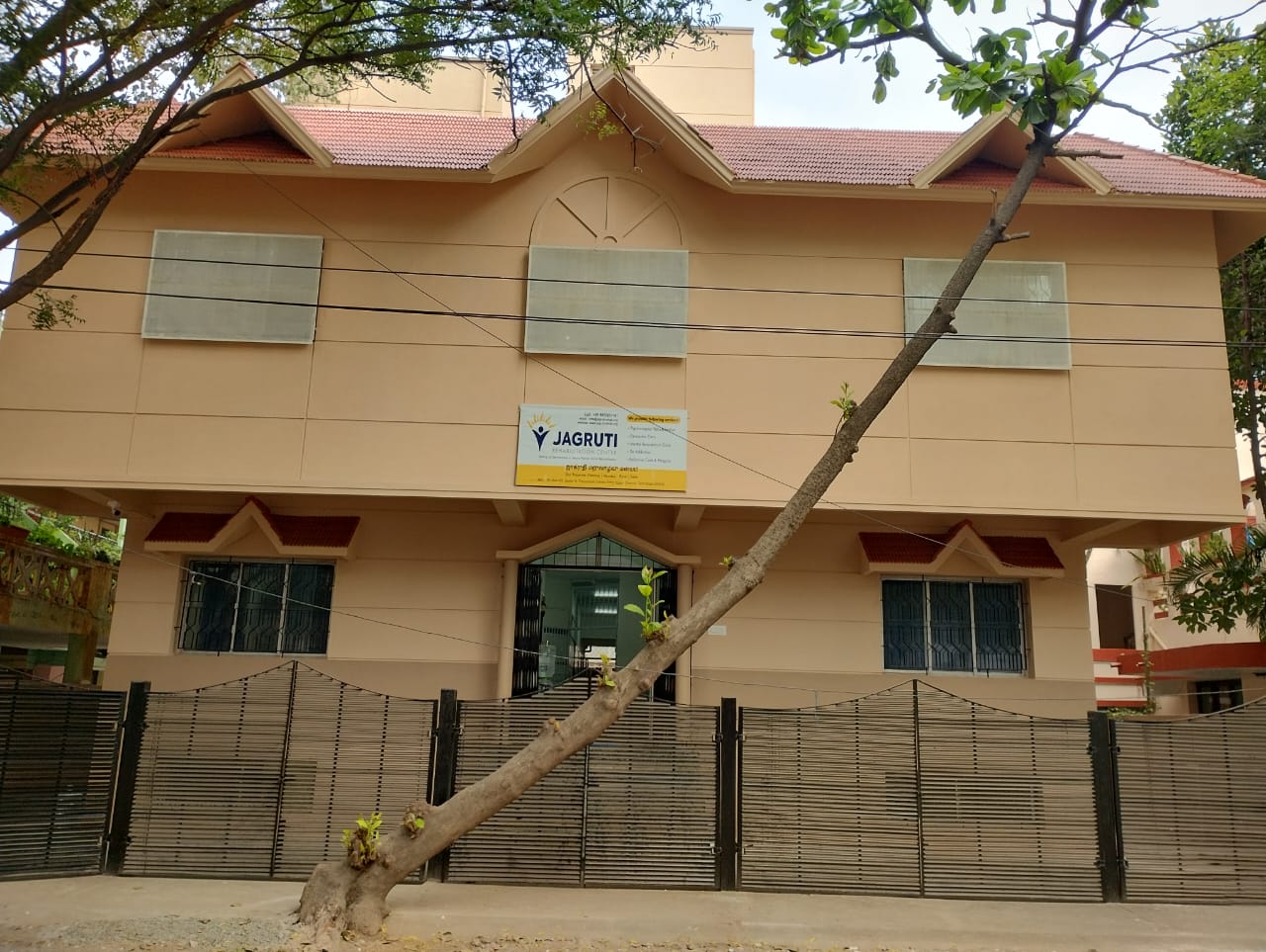 Cost: 40,000 p/m
Our organization's primary focus is to provide quality care & treatment for the people suffering from...
View Profile Ad
Abhasa Rehabilitation and Wellness Home Coimbatore – Thondamuthur - Thondamuthur, Tamil Nadu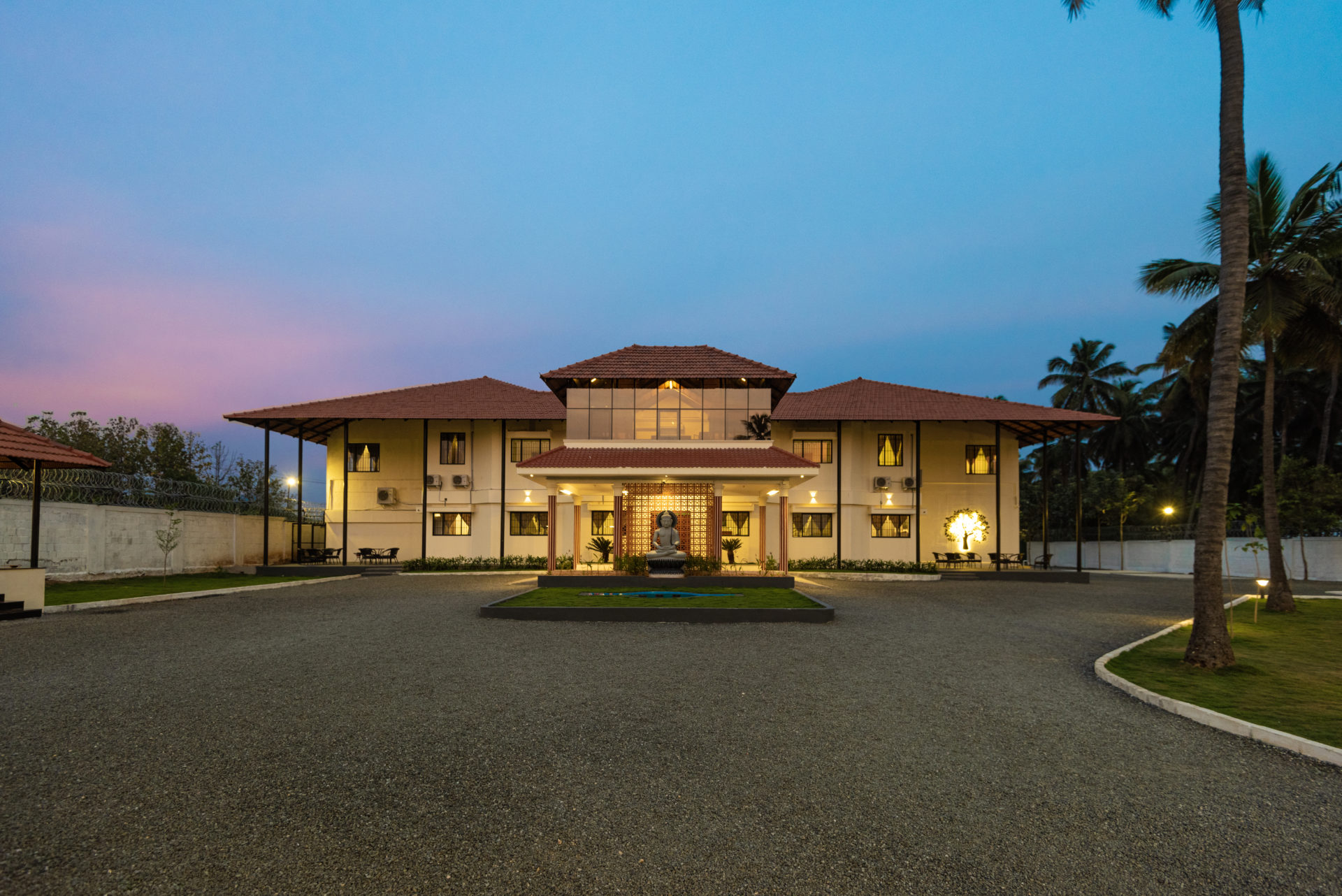 Cost: 175,000 - 575,000 p/m
At Abhasa, our empathic team of therapists and counsellors help you overcome all life's tribulations. Get...
View Profile Ad
Services Offered
Faith Research Foundation Reviews
2.5
Aggregate User Score
(2 Reviews)
Accommodation & Amenities
More Centres in Tamil Nadu