The HCA Day Care Centre aims to provide care in an enjoyable environment. A wide choice of entertainment and activities is provided in surrounding to suit the client, whether this be one-to-one in a sitting room or part of one of the group activities.HCA planned program of activities designed to promote well-being though social and health-related services. Adult day care centers operate during daytime hours, Monday through Friday, in a safe, supportive, cheerful environment. Nutritious meals that accommodate special diets are typically included, along with an afternoon snack.
A high "staff to client" ratio ensures clients receive the personal care and social interaction they need.
Snacks and hot and cold drinks are available throughout the day.
Ages Accepted : From: 18yrs
Male / Female Accepted : Male & Female
Care Offered : Dementia • Elderly Care •
Facilities & Services : Personal Care • Activities • Food Provided • Hairdressing • Wheelchair Access • • Garden • Hobby / Activities Room • Library • Lounge
Time : 9.30 am – 4.30 pm
Transport to and from the Day Care Centre is an integral part of the whole day care provision.
Highlits
Support independence in activities of daily living (eating, drinking, toileting, walking)
Provide personal care, when required (help with toileting, feeding, bathing)
Stimulate memory and mental activity (reminiscence, quizzes, newspapers, games)
Provide social interaction (games, outings, talks, slide shows, entertainment)
Arrange high quality care in the Day Care centres through carefully selected and trained staff who will have genuine care for you
Send Your Direct Enquiry
Featured Centres near Coimbatore
Jagruti Rehabilitation Centre – Chennai - Chennai, Tamil Nadu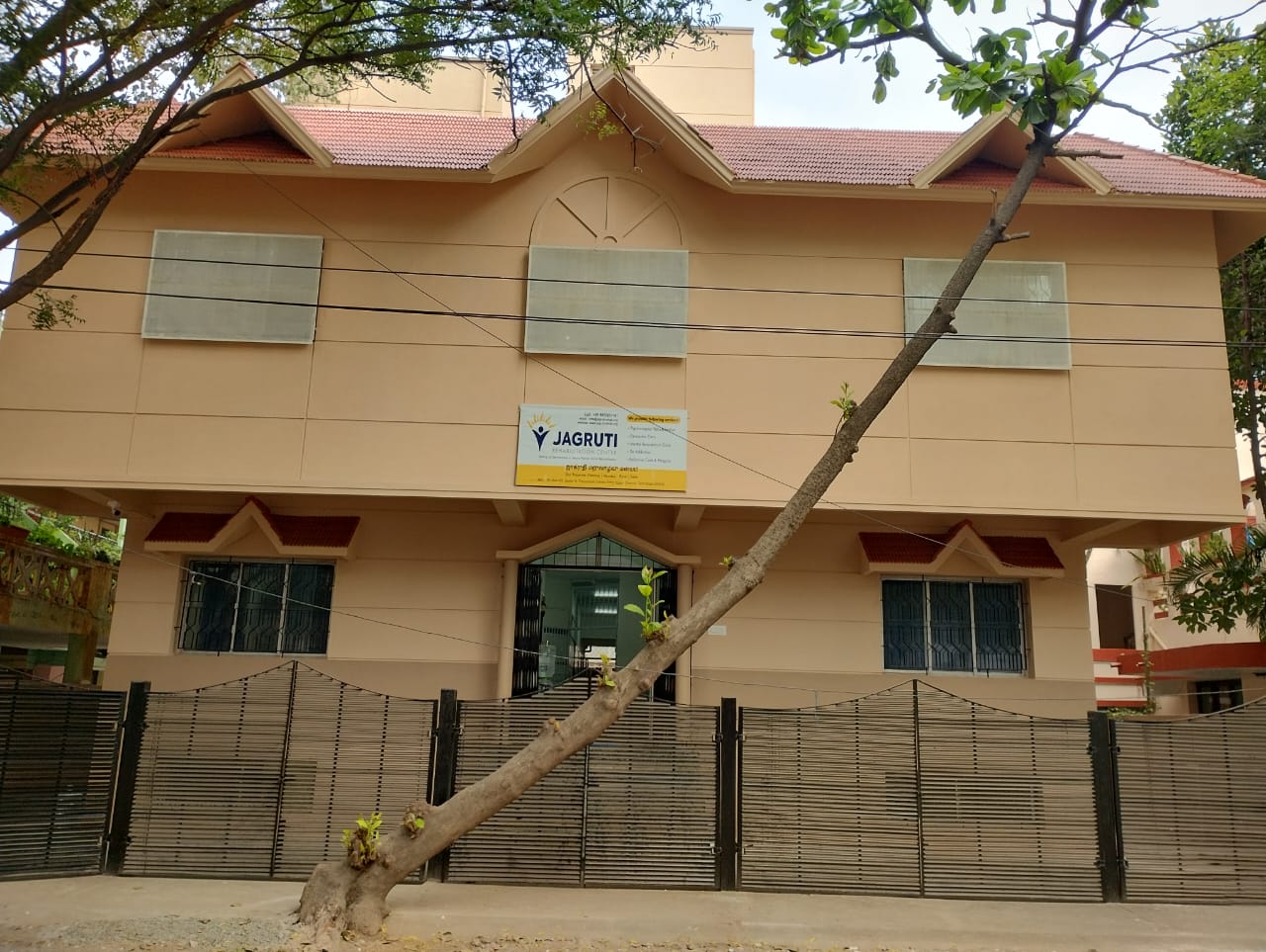 Cost: 40,000 p/m
Our organization's primary focus is to provide quality care & treatment for the people suffering from...
View Profile Ad
Abhasa Rehabilitation and Wellness Home Coimbatore – Thondamuthur - Thondamuthur, Tamil Nadu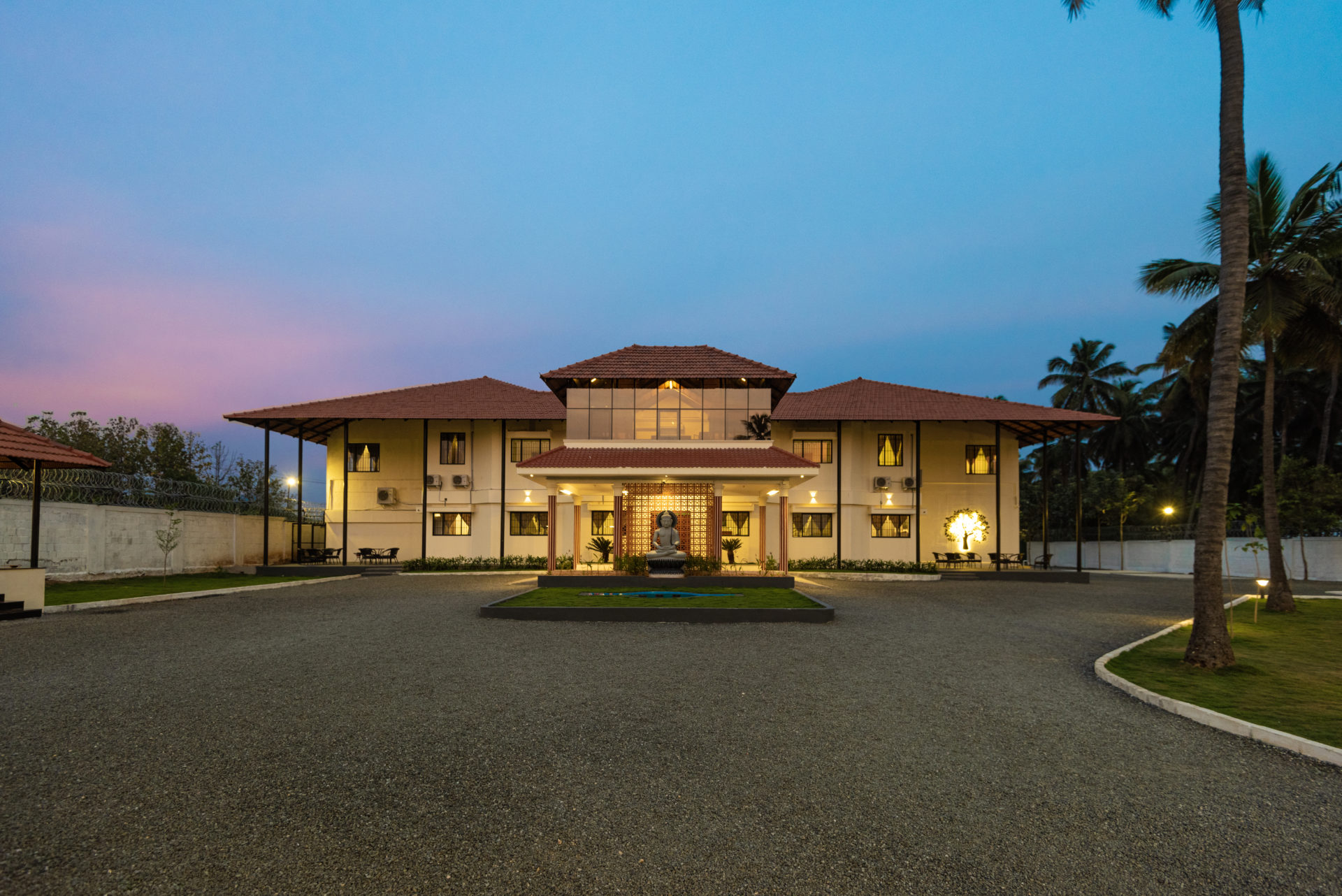 Cost: 175,000 - 575,000 p/m
At Abhasa, our empathic team of therapists and counsellors help you overcome all life's tribulations. Get...
View Profile Ad
Services Offered
Day Care Centre for Adults & Elders Reviews
0
Aggregate User Score
(0 Reviews)
Accommodation & Amenities
More Centres in Tamil Nadu