This treatment provider appears to have closed down and may be removed soon.
Asha Bhawan, also known as "the house of hope" opened its doors in 1999 in the Dehli area. Assam is one of the 20 houses that is part of the Asha Bhawan program.
The Asha Bhawan program in Assam is a free program that has opened its doors to addicts and children who need help escaping lives that are overrun by drugs and addiction. Assam is a place where men, women and children can live in a drug and alcohol free environment, receive assistance with needs, and learn to live a life free of drugs and alcohol.
Rehabilitation is taken through steps by building relationships, faith, work, multiple therapies, and counseling. Assam is a place of empowerment through hope, relationships and learning life skills.
Send Your Direct Enquiry
Featured Centres near Guwahati
Alpha Healing Center - Vadodara, Gujarat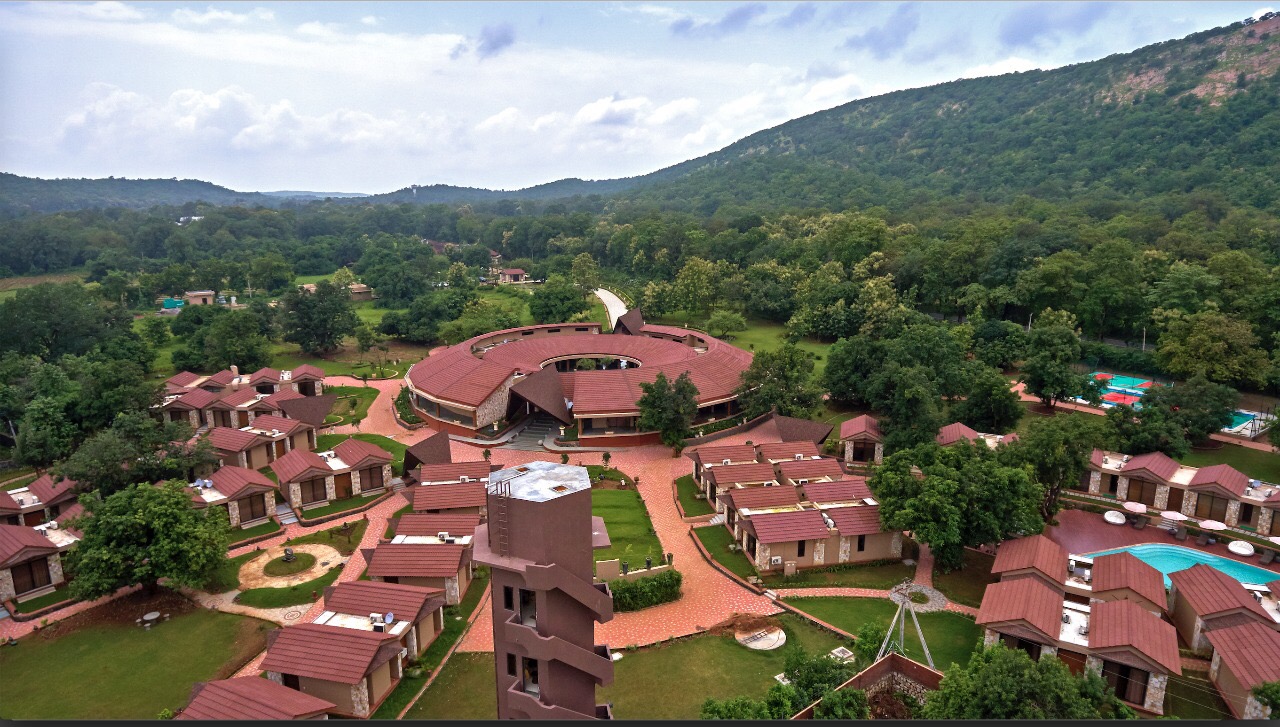 Cost: 200,000 - 500,000 p/m
Alpha Healing Center is an ISO certified rehabilitation center located In Gujarat Vadodara, we offer state-of-the-art...
View Profile Ad
Services Offered
Asha Bhawan, Assam Reviews
1
Aggregate User Score
(1 Review)
Accommodation & Amenities