AMK Newlife De-addiction & Rehabilitation Centre
Main Centre:

No.7-46 B, Naduvoorkarai Road,
Mondaikadu & Post
Extension Centre:
No.384, Joe Daniel Street,
K.P. Road, Near Aawin Milk Society.
Nagercoil-3.
Alcoholism or drug dependency is a disease. A chronic and progressive disease that leads to severe physical, emotional and social problems.
Objectives
The objective of the treatment is to achieve the twin goals of
Total abstinence from alcohol and other drugs for life.
Effecting positive changes towards enhancing the quality of life.
Residential Programme
The treatment programme is a residential, multi-disciplinary therapeutic programme, conducted by a team of a psychiatrist, physicians, psychologists, social workers, counselors and nursing staff.
Duration: 10 to 15 days
Detoxification
Psychological therapy comprises the following techniques. Individual care and attention are given to patients.
Thought for the day through a story (sharing / reflection)
Re-educative lecture sessions (information / practical guidelines)
Group activities (to reinforce the educational components)
Group therapy (open sharing / mutual understanding and support)
Individual counselling (to deal with personal issues / develop individualized treatment plan)
Relaxation therapy
Exposure to AA / NA programmes.
Free Follow-up
Follow-up forms an important part of the treatment and is maintained for a period of five years. Patients are encouraged to meet the Doctor and their counselors regularly to seek medical advice and report on their progress.
Duration: 3-5 years
Frequency
First year: once or twice a month
Next 4 years : once every third month
Follow-up Support Services
Medical review
Individual and family counselling
Relapse prevention programme
Alcoholics anonymous meetings
Support Groups: AA and Al-Anon
Patients and family members are encouraged to attend Alcoholics Anonymous (AA) and Al-Anon meetings. Meetings are also held at the hospital premises.
Family Programme
Objectives
To provide information about addiction
To help the family in coping with their emotions and problems
To enable them to develop trust towards the recovering person
Duration
Residential or outpatient
Duration: 14 days
The Process
Prayer
Thought for the day through a story (sharing and reflection)
Lectures (information / practical coping methods)
Group therapy (open sharing / mutual support / reinforcement)
Individual counseling (discussing specific problems)
Al-anon (mutual assistance in handling problems)
What the family learns
Not to hide alcohol bottles and not search for drugs
Not to argue or quarrel with the addict while he is under the influence of drugs / alcohol
Not to ask him reasons for his drug use
Not to attempt to punish, threaten, bribe, preach or try emotional appeal with the addict
In the long run, none of these methods work.
The family members learn
To accept that addiction is a serious problem which requires professional help
To calmly discuss addiction and related problems openly
To stop protecting him by covering up the consequences of his drug / alcohol use
Not to feel or give the impression that the addict is doing them a favour by not 'using'
To start communicating honestly and openly to the other members in the family about their concerns
To plan one day at a time and start executing their plans
To start looking after their own needs and the needs of other members in the family
To accept that they are not alone and realize that help is available (through self-help groups)
To identify healthy leisure activities
Changes that will help the family in recovery
Sharing responsibilities with the addict
developing trust towards him
overcoming the fear of relapse
avoiding high expectations
improving communication
Making efforts to overcome one's own short comings
Significant features of Primary Programme
Patients helped in a group setting wherein mutual support facilitates deeper understanding of one's problems
Medical and psychological aspects handled simultaneously
Family members given emotional support
Long-term follow-up maintained
Use of disulfiram recommended for one year
Specific programme conducted to deal with relapses
Efforts taken to contact patients who do not maintain follow-up
Send Your Direct Enquiry
Featured Centres near Kanyakumari District
Jagruti Rehabilitation Centre – Chennai - Chennai, Tamil Nadu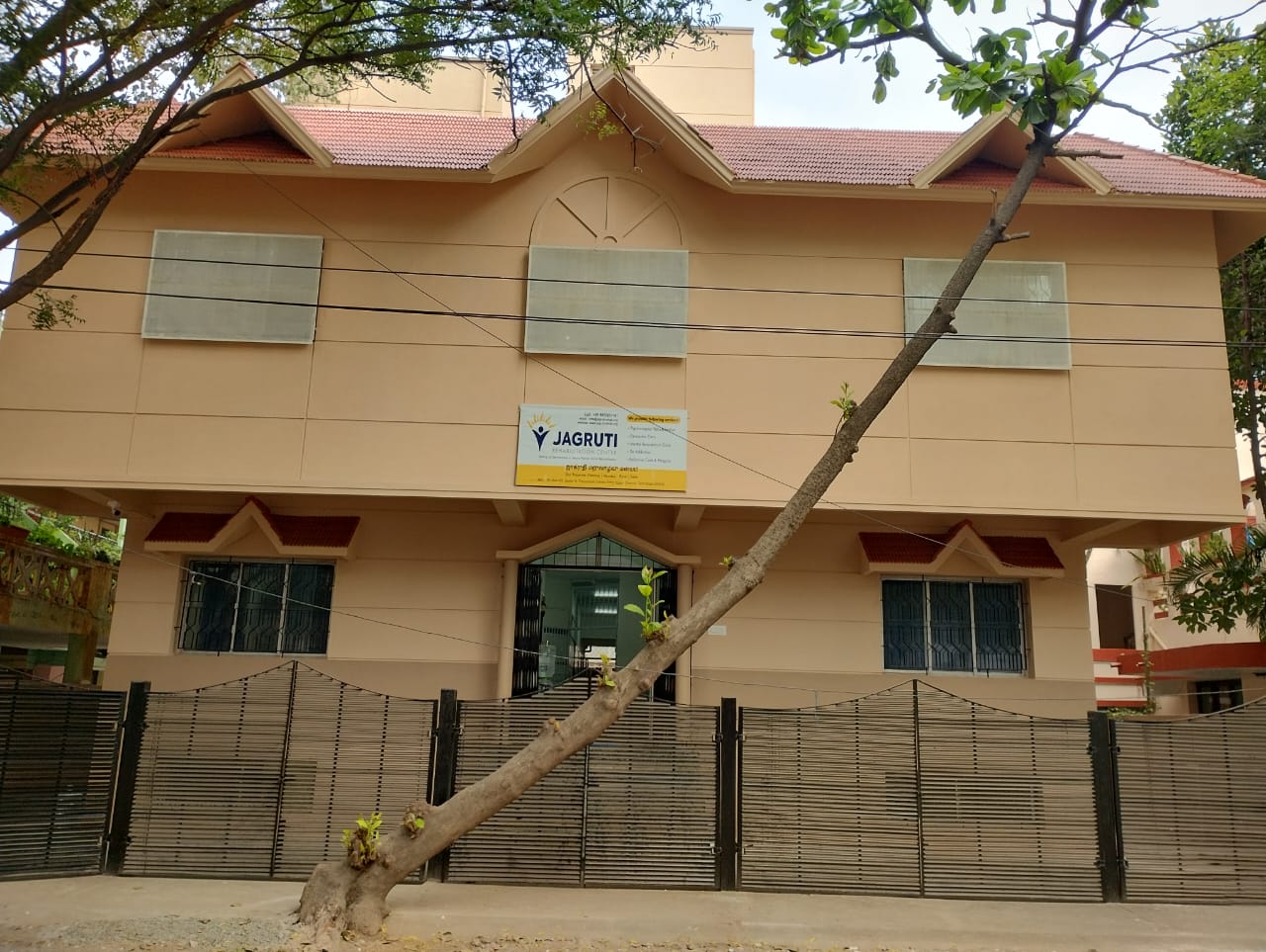 Cost: 40,000 p/m
Our organization's primary focus is to provide quality care & treatment for the people suffering from...
View Profile Ad
Abhasa Rehabilitation and Wellness Home Coimbatore – Thondamuthur - Thondamuthur, Tamil Nadu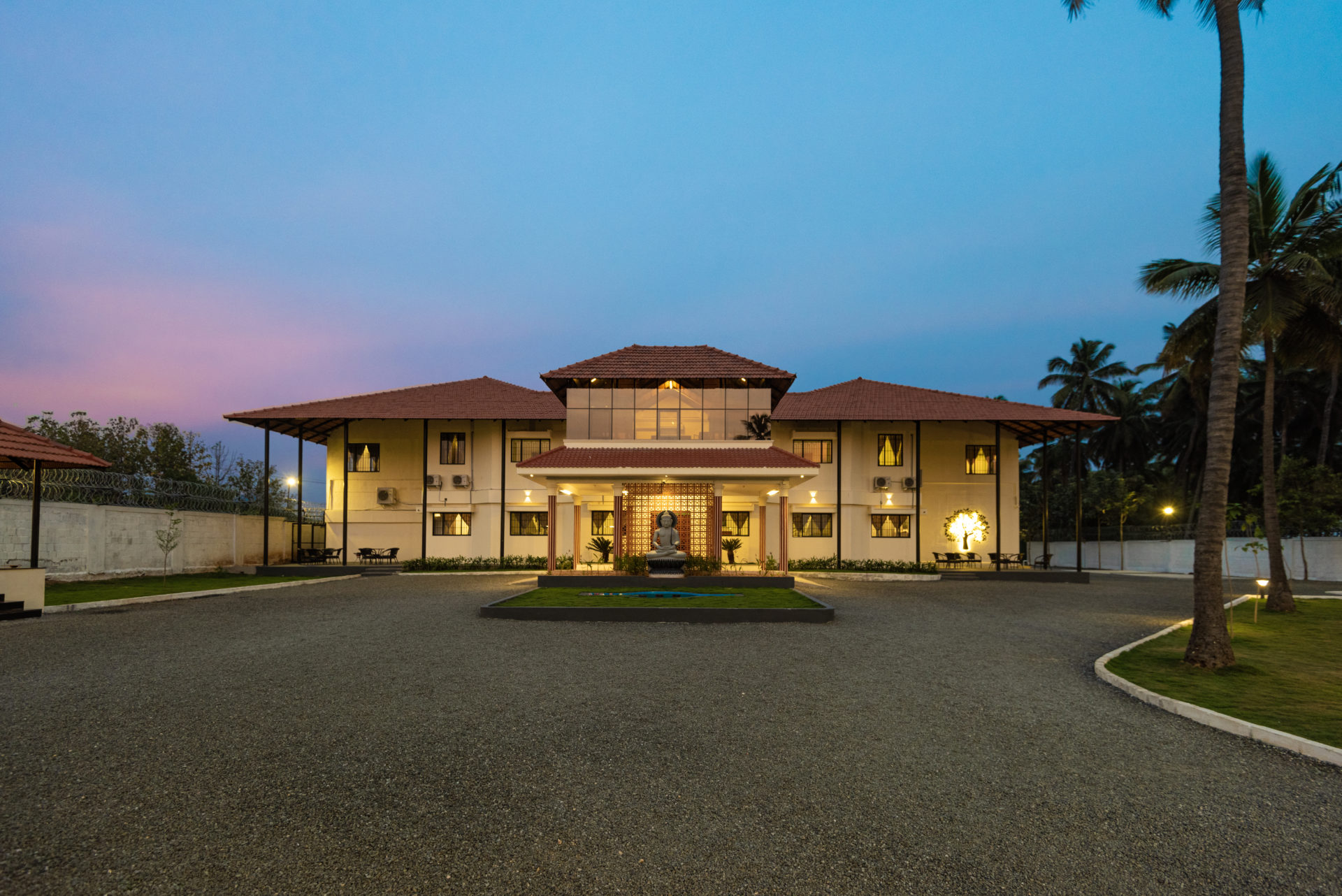 Cost: 175,000 - 575,000 p/m
At Abhasa, our empathic team of therapists and counsellors help you overcome all life's tribulations. Get...
View Profile Ad
Services Offered
AMK Newlife De-addiction & Rehabilitation Centre Reviews
0
Aggregate User Score
(0 Reviews)
Accommodation & Amenities
More Centres in Tamil Nadu