ADAPT TRUST
ANTI DRUG,ALCOHOL AND PSYCHIATRIC TREATMENT TRUST
(Government License No. – 122)
(Regd. No. – 284/12)
"Adapt our life to the Recovery Program
Not the program in our life"
A Therapeutic centre for Alcohol rehabilitation, De addiction, Mental Health Care, Old Age or Elderly Care for individual Men & Women under a client-centered professional setting.
ABOUT US
ADAPT Trust (Anti Drug, Alcohol, and Psychiatric Treatment Trust) is a registered Non Governmental Organization Licensed under institute of mental health, which started functioning in the year 2011 with a vision to lend helping hands to the suffering addicts, psychiatric patients and senior citizens.
Mr.S.Murugan the Founder Trustee of ADAPT Trust was himself suffered by active addiction over a period of 20 years. It was his decision to overcome addiction which brought a miraculous change in his life. He started his carrier in serving the mentally ill patients and successfully continuing the same for the Past 15 Years. One of his strongest belief is, he can keep up his recovery only by giving it to others in the way of serving and by sharing the strength and hope with still suffering people.
Awards: Our Founder Trustee Mr.S.Murugan has received 'BEST SOCIAL SERVICES MOTHER TERESA STATE AWARD 2013', 'BEST SOCIAL SERVICE IN MENTAL HEALTH STATE AWARD 2014' And 'SEVAI CHAMMAL NATIONAL AWARD 2013' presented by HUMAN CARE HUMAN RIGHTS PROTECTION ORGANISATION.
Social Activities: ADAPT Trust accommodating Social Work students from different educational institutions like Madras Christian College, Don Bosco Arts & Science College – Dharmapuri, to do their internships.
Social Awareness Programs: Numbers of community based awareness programs are being conducted by our Trust. Volunteers from different corporate sectors, N.G.Os, Self Help Groups and Educational Institutions have extended their helping hands for us. (Pls refer our gallery or activities window).
De addiction Program
The program for drug addiction and alcoholism in ADAPT is for a period of 2 or 3 months. Our treatment method is a combination of Medication and Psychotherapy.
First month: Detoxification
During the first month, we concentrate on the physical part of the disease as most of the patients undergo withdrawal symptoms which could last anywhere between 3 to 5 days. During this period, the focus would be on treating and helping the patient in overcoming the withdrawal symptoms under the supervision of a doctor and nursing attendants available at our center. As the patient stabilizes he/she will be introduced into the group for the further course of treatment.
Second to Third months:
During these months, the patient will be attending sessions conducted by our counselors on varying aspects of recovery to help and encourage patient in developing coping skills leading to a life of abstinence and recovery. The sessions will be based on psychotherapy.
• Psychological Evaluation
• Cognitive therapy:
• Behavior therapy:
• Attitude change:
• Denial breaking :
• Step work:
• Group therapy:
• In House Meetings:
OUR TEAM
The organizational structure of ADAPT Trust :-
Founder&ManagingTrustee Mr.S.Murugan – Philanthropist.
Executive Trustee Mr.R.Karthikeyan, M.B.A.,
Psychiatrist Dr.L.Ravishankar M.B.B.S., D.P.M., MC (Psy) FIPS.
General Physician DR.D.Sathishkumar M.B.B.S., D.T.C., D.F.L.I.P.,
Nutrition & psychotherapist Dr.J.Ravichandran M.D.AM.,PGDM (NGO)., M.Sc (C&P)
Clinical Psychologist/ Residential Counselor Ms.Mahalakshmi Msc (psy)., M.Phil.
Residential Counselor Ms. J.Elavarasi M.S.W
Psycho Social Worker Mr. N.Subramanian, M.S.W., M.Phil.
Social Worker Mr.M.Magesh B.S.W.,
Residential Nurse R.Arun GNM.,
Asst. Nurse S.Saraswathy Sundhar DHA
Yoga Master Mr.A.Diwakar Lingam. M.A.,Msc (Yoga)
Administrative Staff Mr.Narasimhan, Mr.Veera Vel
Coordinators Ms.Rukmani, Mr.S.Srinivasan
Peer educators Mr.Prabhu, Mr.Jaffer Meera
House keeping staff
Cooks and Helpers
Security and Gate keepers
FACILITIES
24×7 Warden supervision
Medical assistance
Non A/C rooms & Wards
Well balanced meals recommended by nutritionist: veg & non-veg
Spacious area for indoor games & activities
TV lounge
Conference area
Detoxification room
GOALS
To create awareness among the society against substance abuse, in order to avoid the psychological, legal, financial, social, and physical consequences that can be caused, especially by extreme abuse.
To motivate the addicts to bring about a change in their life style and behaviour in order to maintain sobriety.
To improve the physical & Emotional well being of older people
To ensure the Dignity of mankind by providing dedicated care and affection to mentally ill patients
Send Your Direct Enquiry
Featured Centres near Chennai
Jagruti Rehabilitation Centre – Chennai - Chennai, Tamil Nadu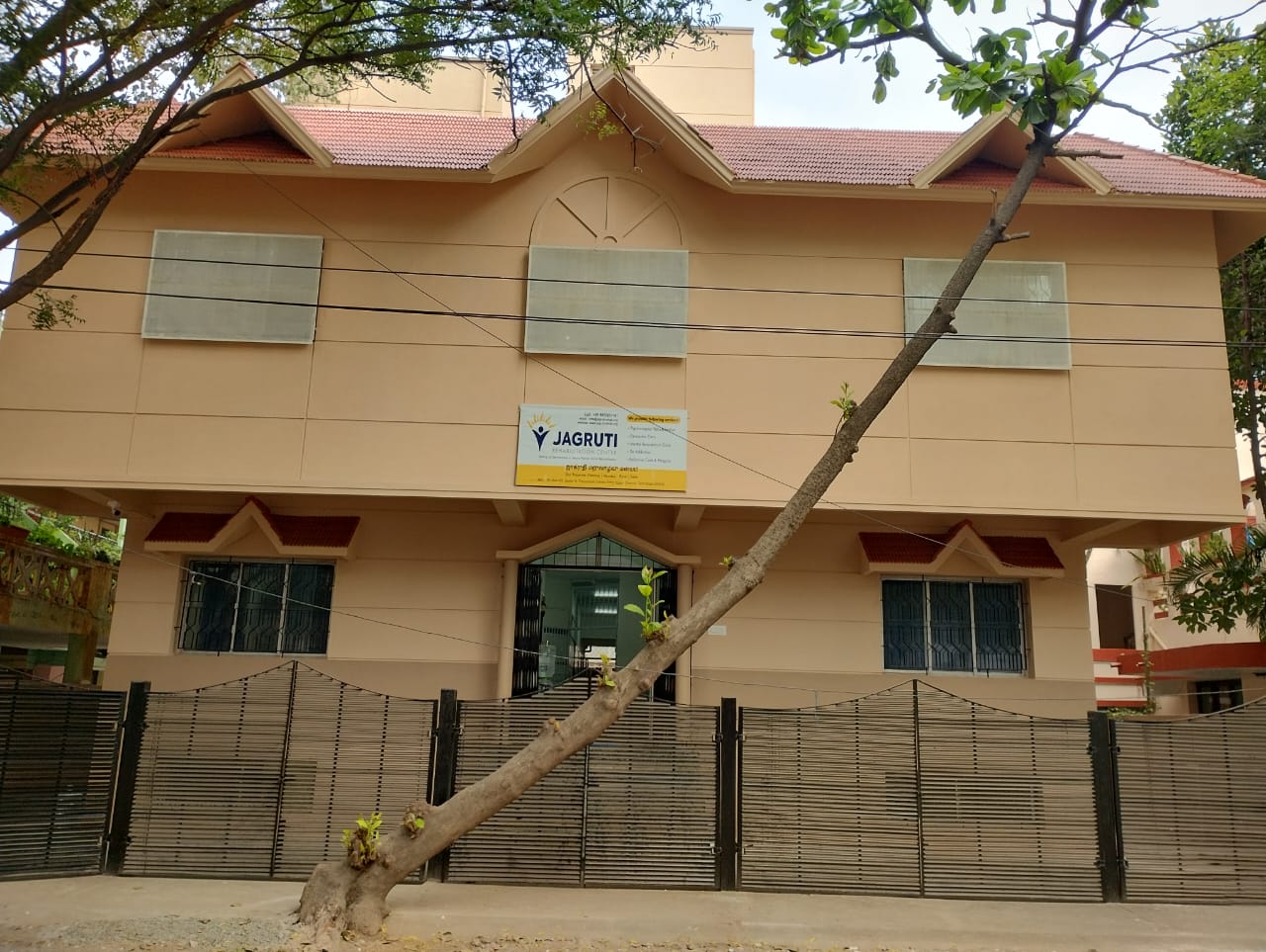 Cost: 40,000 p/m
Our organization's primary focus is to provide quality care & treatment for the people suffering from...
View Profile Ad
Abhasa Rehabilitation and Wellness Home Coimbatore – Thondamuthur - Thondamuthur, Tamil Nadu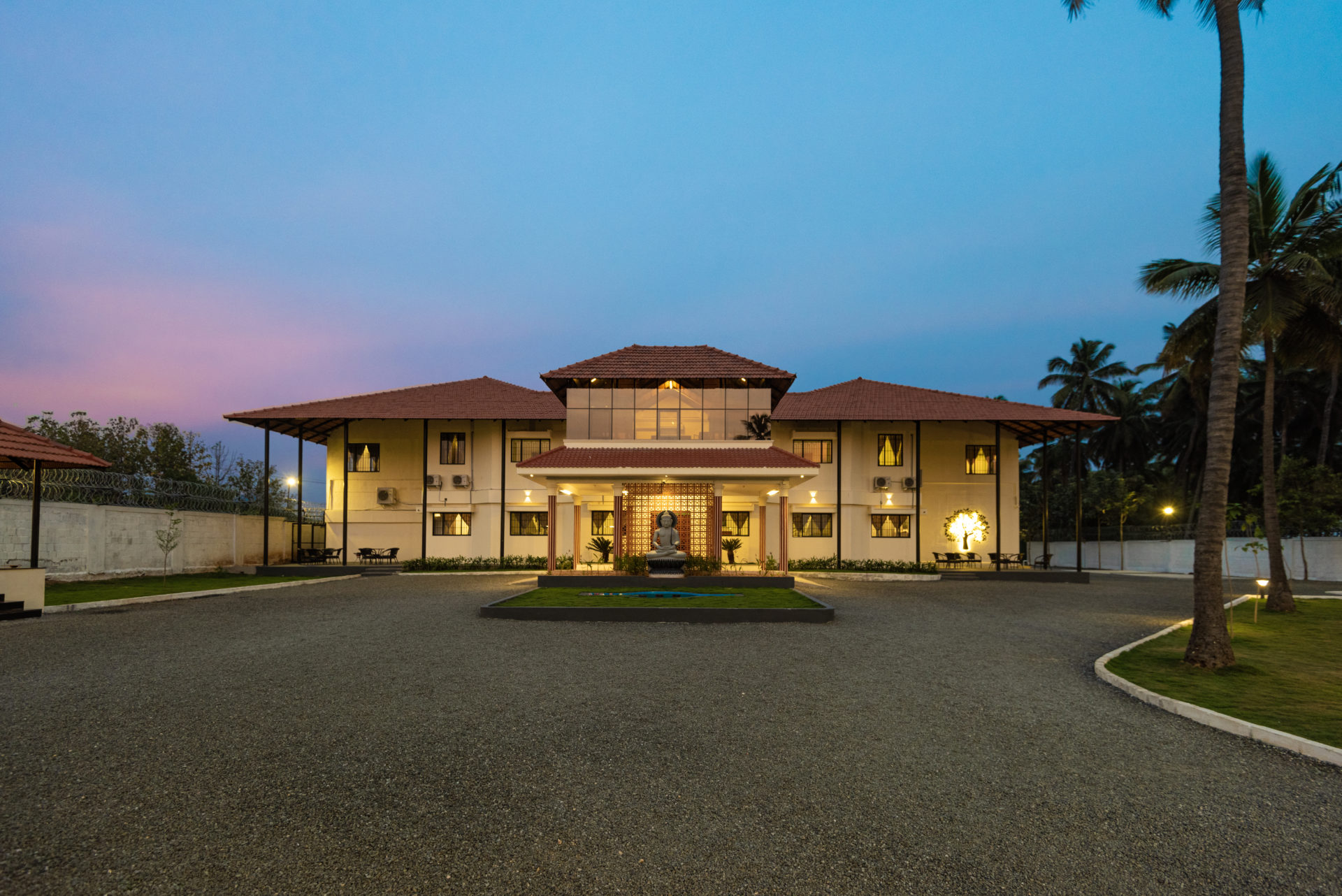 Cost: 175,000 - 575,000 p/m
At Abhasa, our empathic team of therapists and counsellors help you overcome all life's tribulations. Get...
View Profile Ad
Lotus Wellness and Rehabilitation Center – Coimbatore - Coimbatore, Tamil Nadu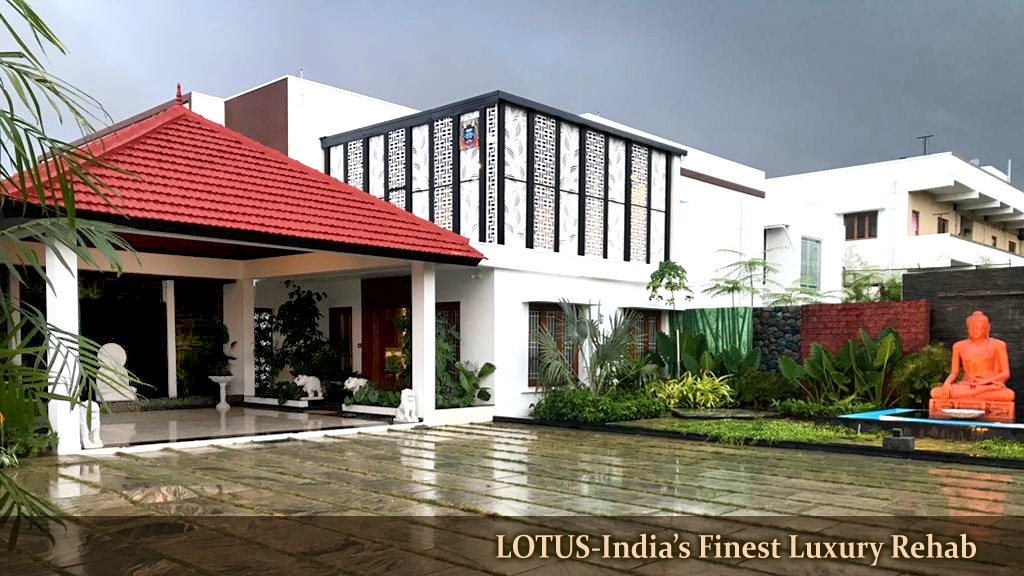 Cost: 110,000 - 400,000 p/m
ManipalveLotus is a modern residential treatment centre and mental health institution, unlike traditional rehab centres. It...
View Profile Ad
Services Offered
Adapt Trust Reviews
3.7
Aggregate User Score
(3 Reviews)
Accommodation & Amenities
More Centres in Tamil Nadu