Sigaram Drug Awareness Counselling and Rescuing Centere
Addiction to alcohol and drugs is the problem and challenge before humanity today, globally and locally. India is a very young nation with 70 percent of people being living 35 years of age. However today India is driven by youth power, most of them are suffering from addiction to alcohol and drugs. But not everyone who takes a drink or goes on to become an addict. Some stop it after a while or limit it to certain occasions. This transition from social taking to addiction is influenced by many factors such as drug factors, individual factors, environmental factors and familial factors.
A humane approach would be to consider addiction as a disease. A disease, which can be triggered and maintained by multiple influences. Treatment and preventive measures should, in addition to the individual, address these influences. On the basis of this, SIGARAM SOCIAL SERVICE TRUST has established drug awareness, counseling and rescuing centre and offer qualitative care to the affected by addiction. Sigaram Drug Awareness, Counseling and Rescuing Centre was established on 9th October 2008 by a recovered alcoholic in association with the persons having professional experience in the field of de-addiction setting. The Centre has well established infrastructure with qualified employees. It has been successfully running for the past three years.
Send Your Direct Enquiry
Featured Centres near Tiruchirappalli
Jagruti Rehabilitation Centre – Chennai - Chennai, Tamil Nadu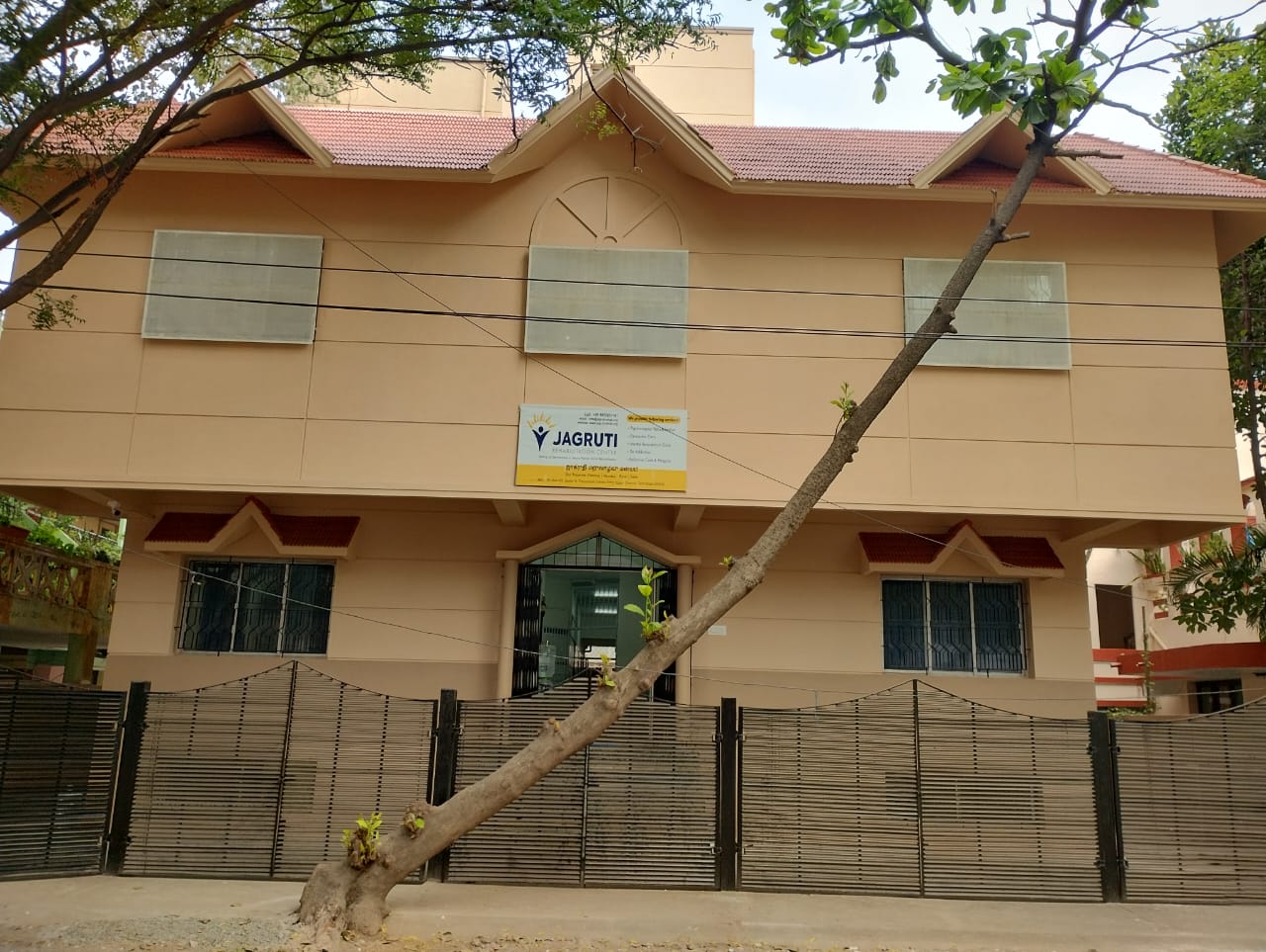 Cost: 40,000 p/m
Our organization's primary focus is to provide quality care & treatment for the people suffering from...
View Profile Ad
Abhasa Rehabilitation and Wellness Home Coimbatore – Thondamuthur - Thondamuthur, Tamil Nadu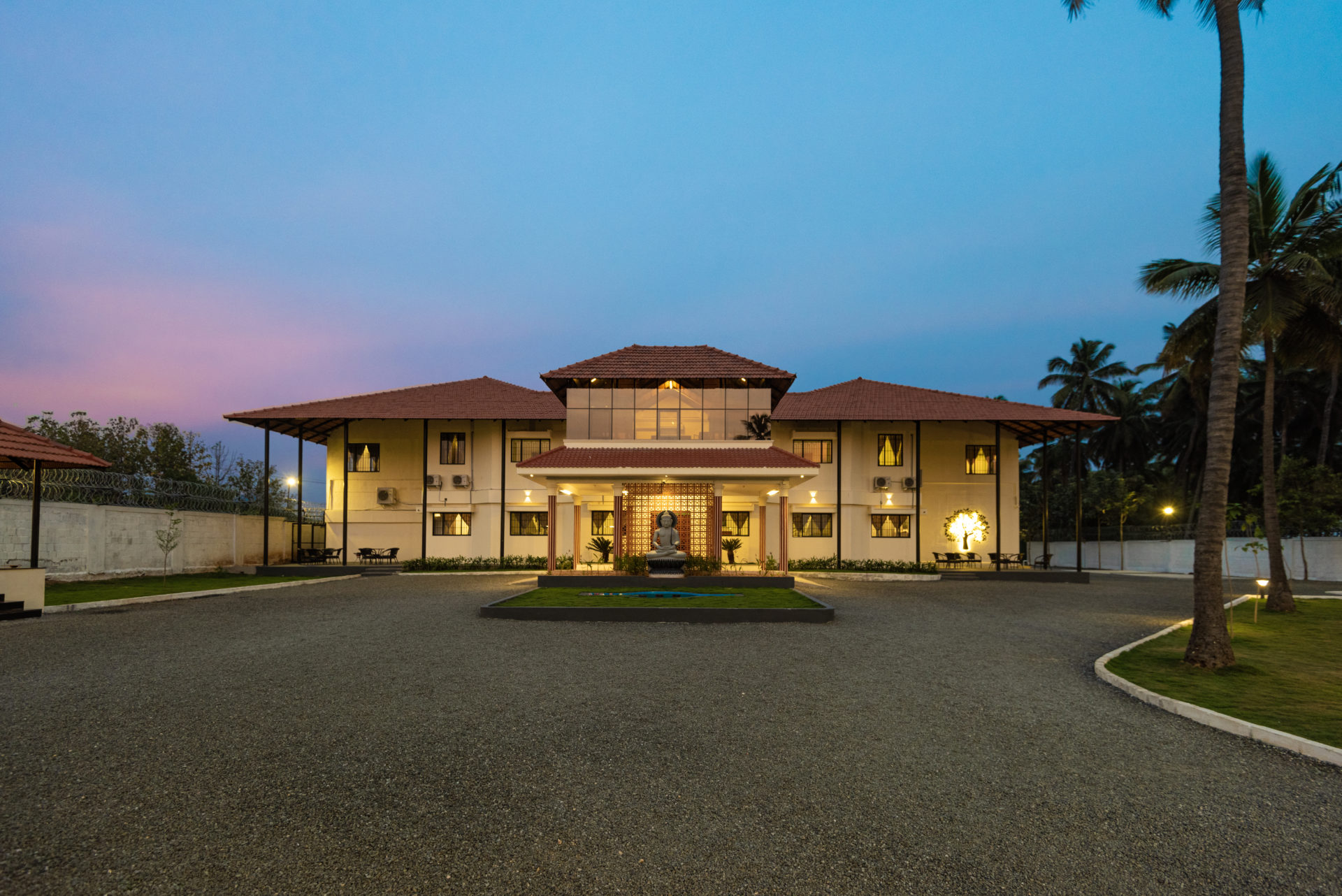 Cost: 175,000 - 575,000 p/m
At Abhasa, our empathic team of therapists and counsellors help you overcome all life's tribulations. Get...
View Profile Ad
Services Offered
Sigaram Drug Awareness Counselling and Rescuing Centere Reviews
4.6
Aggregate User Score
(3 Reviews)
Accommodation & Amenities
More Centres in Tamil Nadu