This treatment provider appears to have closed down and may be removed soon.
I Quit Smoking is an international franchise network present in more than 28 countries. The IQS treatment offers a customized, safe and proven method to help people quit smoking.
With 90% success rate, over 300,000 people worldwide have quit by the help and support of IQS treatment and personal counseling.
Send Your Direct Enquiry
Featured Centres near New Delhi
Jagruti Rehab Gurgaon - Gurgaon, Delhi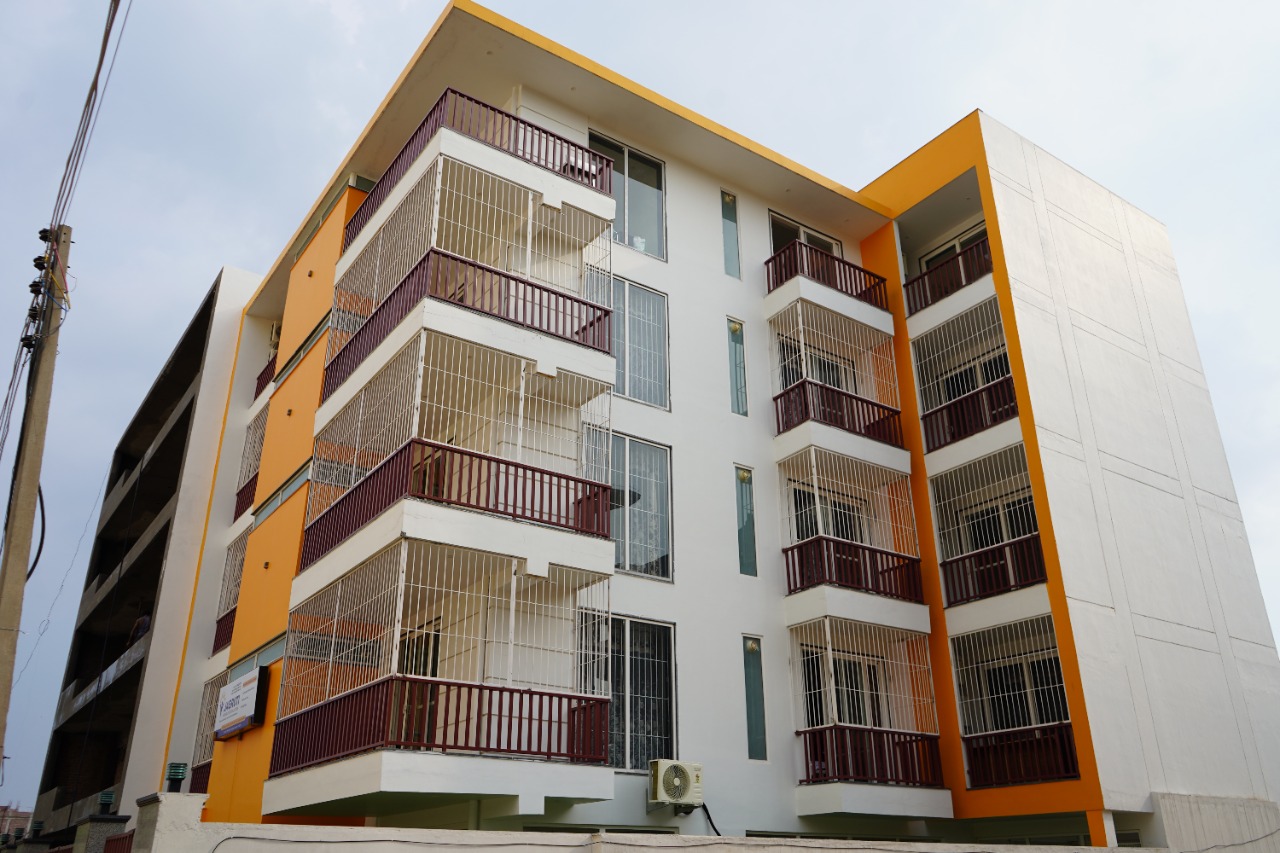 Cost: 60,000 p/m
Jagruti Rehab Centre is a well-known Rehabilitation centre in Gurgaon for drug and alcohol addiction. There...
View Profile Ad
Sanctum Wellness and Healing - New Delhi, Delhi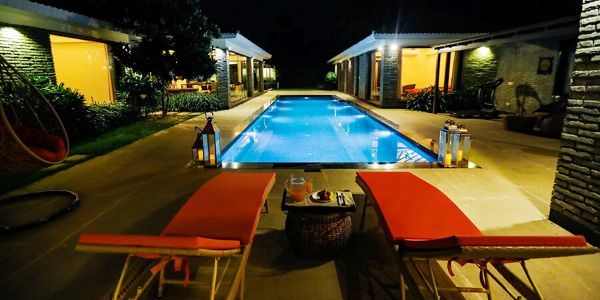 Cost: 3,00,000 p/m
Sanctum is a centre for wellness, healing and rehabilitation because of its internationally-aligned, innovative and progressive...
View Profile Ad
Services Offered
I Quit Smoking India Reviews
0
Aggregate User Score
(0 Reviews)
Accommodation & Amenities