Nirmukt De-Addiction, Counseling and Rehabilitation Centre
Making the decision to seek treatment is brave, but can also be daunting. Sometimes when you're struggling with alcohol or substance abuse, depression, anxiety or any other mental health condition, the effort required to actually get into treatment can seem overwhelming. But your journey to recovery begins with just a simple phone call.
Treatment length and pricing varies from case to case.
Twitter : https://www.twitter.com/nirmukt
Send Your Direct Enquiry
Featured Centres near Ghaziabad
Alpha Healing Center - Vadodara, Gujarat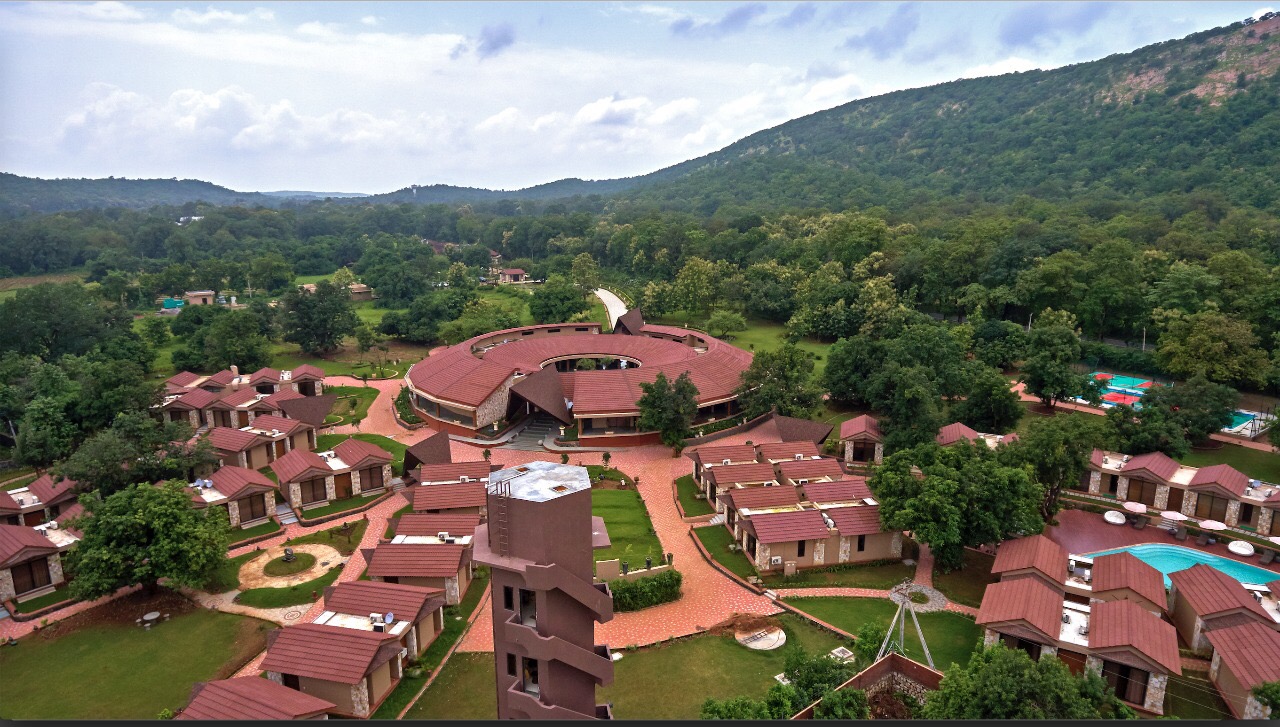 Cost: 200,000 - 500,000 p/m
Alpha Healing Center is an ISO certified rehabilitation center located In Gujarat Vadodara, we offer state-of-the-art...
View Profile Ad
Services Offered
Nirmukt De-Addiction, Counseling and Rehabilitation Centre Reviews
5
Aggregate User Score
(1 Review)
Accommodation & Amenities
More Centres in Uttar Pradesh