This treatment provider appears to have closed down and may be removed soon.
Mumbai's exclusive fully air conditioned residential rehab facility.
Care and concern rehab is an exclusive drug and alcohol treatment centre which offers highly successful and effective alcohol detox and substance abuse treatment programs. Our drug and alcohol treatment professionals combine the latest in modern drug and alcohol treatment rehabilitation with a list of relaxation activities designed to promote healing from drug and alcohol addiction.
Choosing to live a sober life without addiction is the most significant decision you will ever make. You are to be commended for taking the first step and you can feel confident that Care and concern has the resources to guide you through your recovery and help you attain lasting freedom from addiction. Individualized twelve-step based chemical dependency treatment with an emphasis on issues dealing in personal,professional stress and relationships are at the heart of the work we do at Care and concern trust.
Call us on 91-8693875000 for a confidential consultation.
Send Your Direct Enquiry
Featured Centres near Thane
Samarpan - Mulshi, Maharashtra
Cost: 6,50,000 - 17,50,000 p/m
Samarpan offers the most progressive evidence-based addiction treatment available in India in a tranquil setting. Our...
View Profile Ad
Alpha Healing Center - Vadodara, Gujarat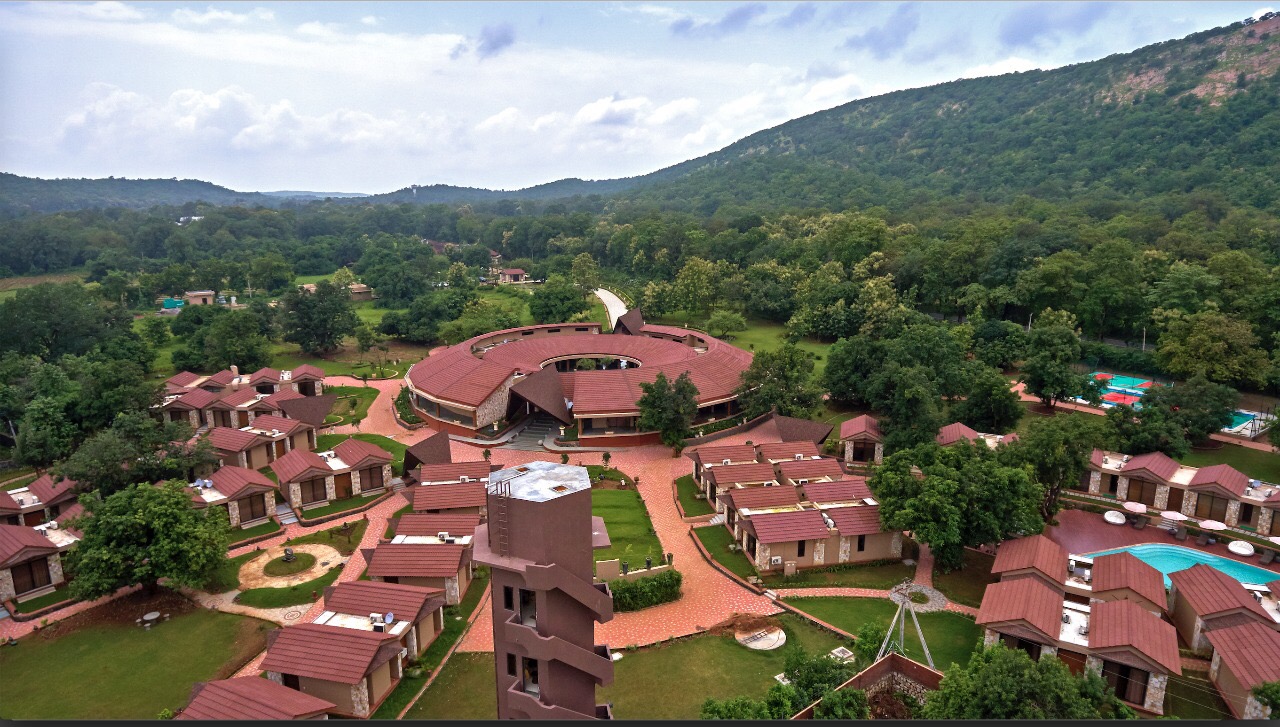 Cost: 200,000 - 500,000 p/m
Alpha Healing Center is an ISO certified rehabilitation center located In Gujarat Vadodara, we offer state-of-the-art...
View Profile Ad
Services Offered
Care And Concern Trust Reviews
0
Aggregate User Score
(0 Reviews)
Accommodation & Amenities
More Centres in Maharashtra