Asha Bhawan, also known as "the house of hope" opened its doors in 1999 in the Dehli area. Since then it has expanded to 20 houses in 10 different states. The New Dehli location has been in existence for a number of years.
Through years of expertise and personal care, Asha Bhawan in Dehli assists many people each year struggling with addiction. Asha Bhawan is free program that gives addicts and children a place to live as well as get help with their needs. Asha Bhawan in Dehli is a place of hope for men, women and children.
Through strong community ties and a focus on personal life development, Asha Bhawan in Dehli has assisted many people struggling with addiction and continues to help all those who need care.
Send Your Direct Enquiry
Featured Centres near New Delhi
Jagruti Rehab Gurgaon - Gurgaon, Delhi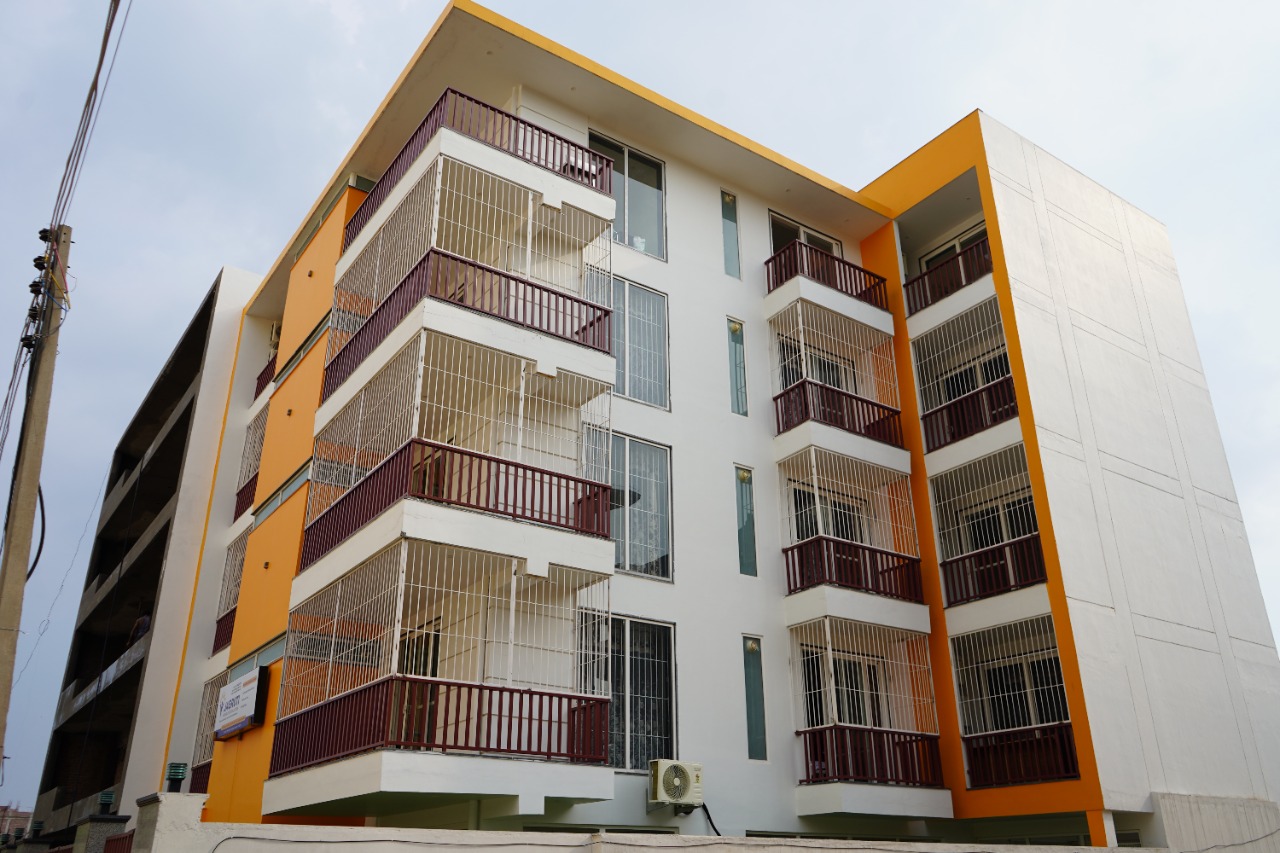 Cost: 60,000 p/m
Jagruti Rehab Centre is a well-known Rehabilitation centre in Gurgaon for drug and alcohol addiction. There...
View Profile Ad
Sanctum Wellness and Healing - New Delhi, Delhi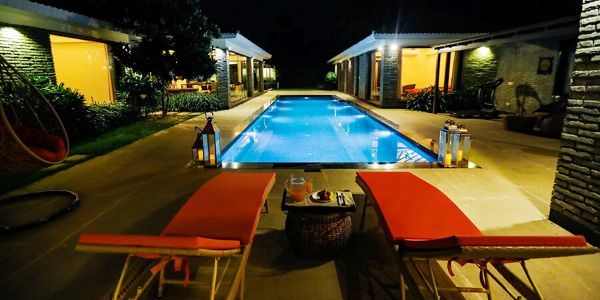 Cost: 3,00,000 p/m
Sanctum is a centre for wellness, healing and rehabilitation because of its internationally-aligned, innovative and progressive...
View Profile Ad
Services Offered
Asha Bhawan, Delhi Reviews
0
Aggregate User Score
(0 Reviews)
Accommodation & Amenities