The Dahlia Foundation is a welcoming place wanting to help people on their personal journey of recovery from addiction. This de-addiction centre has a large staff of counselors who meet with patients to create an individualized plan that will work for the different needs of each person.
The passionate staff at the Dahlia Foundation bring years of experience, professionalism, and a true desire to help heal the hearts, minds, and bodies of addicts. The 90 day program consists of detoxification, individual counseling, group therapy, AA/NA meetings, 12 step, meditation, and recreation including games and outdoor activities.
The Dahlia Foundation has a passion for recovery, compassion and understanding. It's successful program has helped many overcome addiction and live sober, meaningful lives.
Send Your Direct Enquiry
Featured Centres near Thane
Veda Rehabilitation and Wellness – Bangalore - Bangalore, Karnataka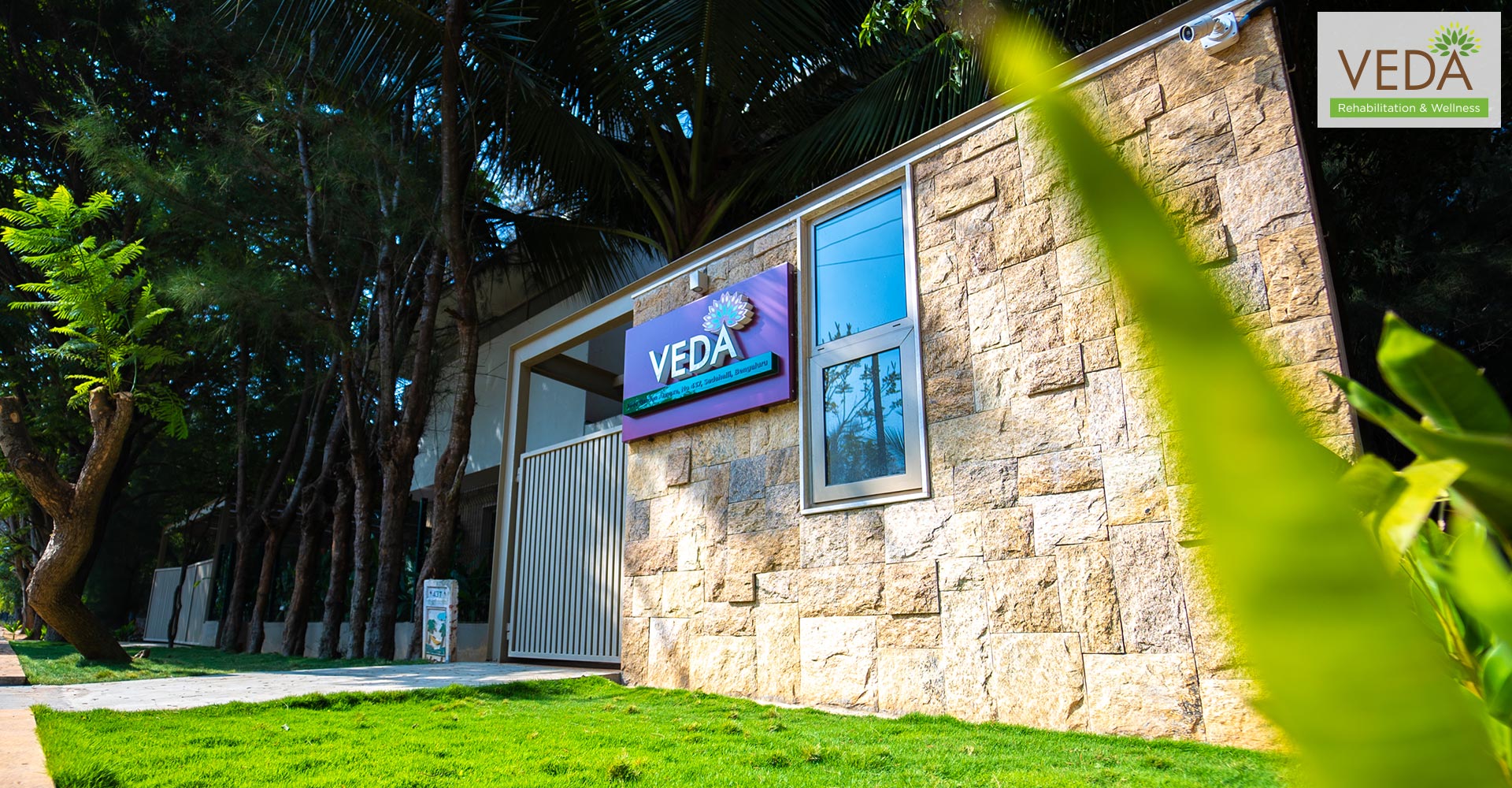 Cost: 3,00,000 p/m
Veda Rehabilitation and Wellness provide treatment for substance abuse and co-occurring mental health conditions with a...
View Profile Ad
Alpha Healing Center - Vadodara, Gujarat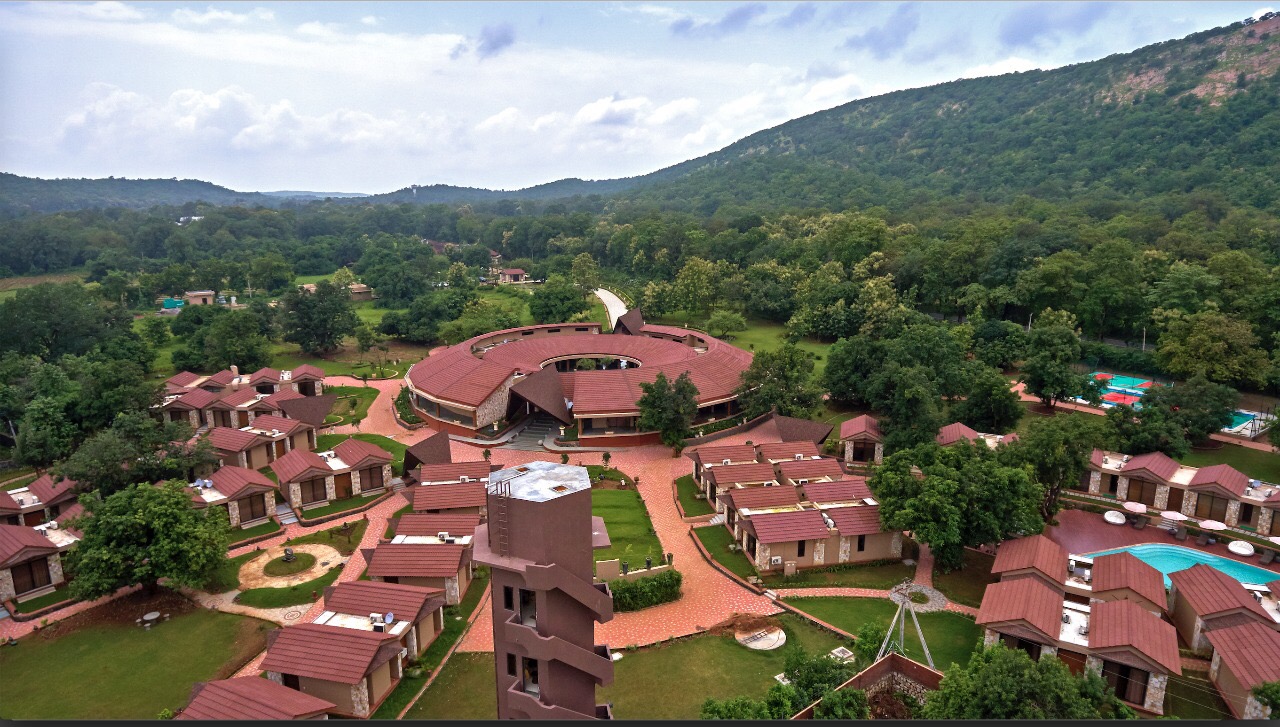 Cost: 1.5 Laks to 5 Laks per month
Alpha Healing Center is an ISO certified rehabilitation center located In Gujarat Vadodara, we offer state-of-the-art...
View Profile Ad
Services Offered
Dahlia Foundation Reviews
0
Aggregate User Score
(0 Reviews)
Accommodation & Amenities
More Centres in Maharashtra